Hannah Shevitz, Graduate Clinical Intern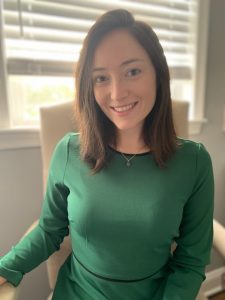 My name is Hannah Shevitz. I'm a Graduate Student at Villanova University, studying to become a Licensed Clinical Professional Counselor. Studying mental health became a passion of mine through my undergraduate studies in Health Science and then, through my experience as a public-school health education teacher in Maryland and crisis counselor for the Crisis Text Line.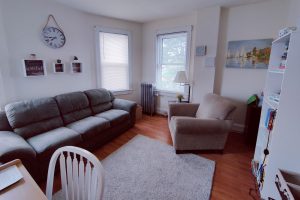 As a former teacher, I have invaluable insight into the struggles that adolescents and teens experience in their daily lives. I am a trained crisis text counselor and have had the opportunity to provide support to children, adolescents, and adults who deal with a variety of mental health disorders. Inspired by my work as a teacher and crisis counselor, I decided to pursue a career as a professional counselor. I have special interests in working with individuals struggling with anxiety, depression, relationship concerns, intimate partner violence, trauma, body-image, self-esteem, and stress. 
"People are just as wonderful as sunsets if you let them be. When I look at a sunset, I don't find myself saying, 'Soften the orange a bit on the right-hand corner.' I don't try to control a sunset. I watch with awe as it unfolds."

–Carl Rogers
Education & Credentials:
Education
Villanova University – Master's Degree Candidate in Psychology
Professional Memberships
American Counseling Association