Christina Taylor, LPCMH, PhD, Owner & Founder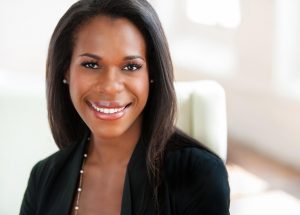 I am a private practice LPCMH specializing in counseling for teens, adolescents and adults in and around Newark, Delaware, as well as serving clients from the Pennsylvania region as an LPC and from Maryland as an LCPC. I meet with a broad spectrum of clients with varying needs, among which can include adolescent therapy, coping for sadness, grief, and depression, and skills training for anxiety and stress management. My specialty niche areas focus on teen populations, those exploring gender identity, and members of the LGBTQ+ community.
Treatment Approach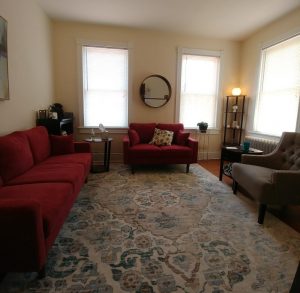 As a theoretically oriented person-centered therapist, my therapeutic approach encompasses providing support and feedback to help clients effectively address personal life challenges both, past and present. This is done through mindful integration of complementary methodologies and techniques  to offer a highly personalized approach, tailored to the unique needs of each individual client. With compassion and understanding, I work together with my clients to help build on their strengths and attain the personal growth they are committed to achieving. Many successful treatment plans will utilize a foundation of Adlerian, cognitive/cognitive-behavioral, person-centered therapy then quickly move toward a tailored treatment plan and approach that includes tools to help sustain the growth experienced in regular therapy.
Additionally, there is a growing body of research that supports the practice of self-compassion and mindfulness in psychotherapy. Neuroscience research reveals individuals that practice these techniques are happier, more resilient, and better equipped to heal painful memories from the past. It is my honor and mission to help my clients move past what's blocking them from reaching their full potential individually and in their relationships.
"What lies behind us and what lies before us are tiny matters compared to what lies within us."

– Ralph Waldo Emerson
Education & Credentials:
Education
Northcentral University – PhD in Psychology
Loyola University Maryland – Certificate of Advanced Studies in Psychology
Columbia University, Teachers College – Master of Arts in Clinical Psychology
Boston University – Bachelor of Arts in Psychology and Sociology (Double Major)
Licenses & Certifications 
Licensed Professional Counselor of Mental Health – DE
Licensed Clinical Professional Counselor – MD
Licensed Professional Counselor – PA
Maryland Board Approved LGPC Clinical Supervisor
Certified Integrative Mental Health Professional
Certified Autism Spectrum Disorder Clinical Specialist
Additional Training
Dialectical Behavioral Therapy
Cognitive Behavioral Therapy
Mindfulness-Based Therapy
Nutrition & Mental Health Integrative Therapies
Professional Memberships & Affiliations
American Counseling Association
National Scholars Honors Society
Honorary Clinical Instructor: Walden University (2019 – 2020)
University of Delaware – Ph.D. Intern Process Group Leader, 2020-2021 Academic Year
Publications
Webermann, A. R., Myrick, A. C., Taylor, C. L., Chasson, G. S., & Brand, B. L. (2016). Dissociative, depressive, and PTSD severity as correlates of non-suicidal self-injury and suicidality in dissociative disorder patients. Journal of Trauma & Dissociation, 17(1), 67–80.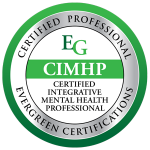 Verified by Psychology Today