Mind & Body Products
In support of the interconnectedness of the mind, body, & spirit, check out a few of our signature products and t-shirt campaigns in support of spreading awareness and ending the stigma around mental health below!
HOPE fearlessly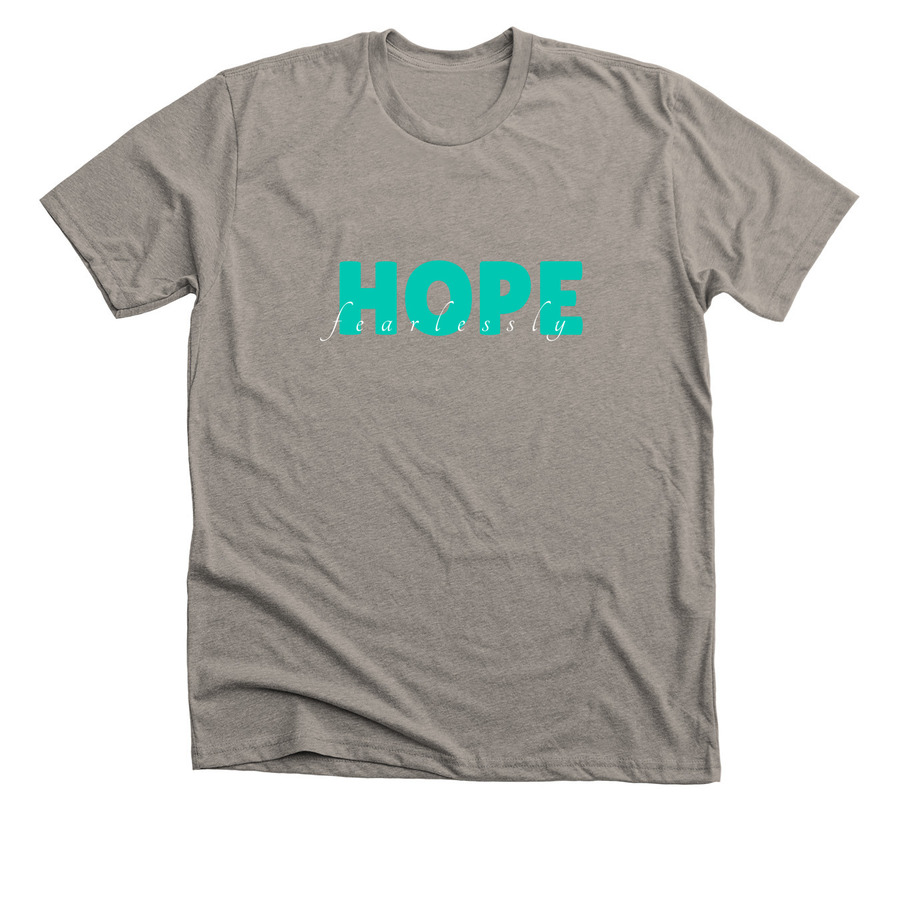 Let hope shine through the fear.
Available in various styles, colors, and sizes while supplies last! To order online, visit Hope Fearlessly | Bonfire
Live Out Loud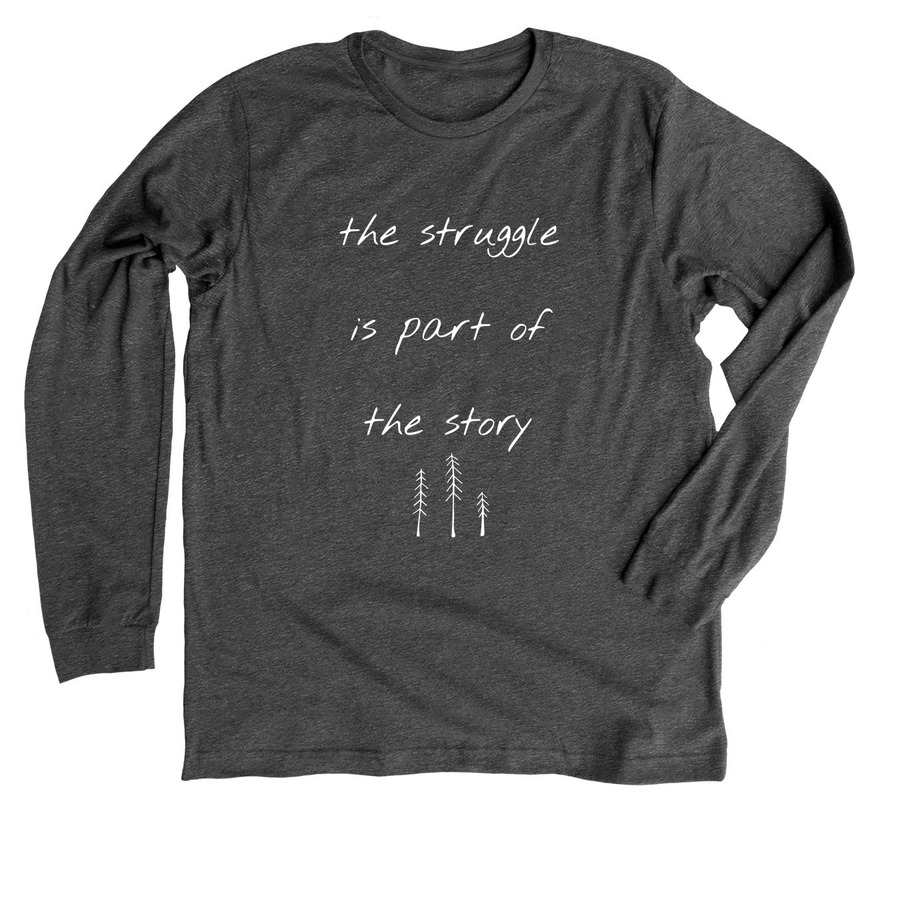 Your journey is the story of you. Own it proudly, with hope, and without fear. 
Available in various styles, colors, and sizes while supplies last! To order online, visit Live Out Loud | Bonfire
Hope
Our signature candle and wax melt scent created in partnership with local Newark, DE business Modern City + Main
(Available in office for purchase only)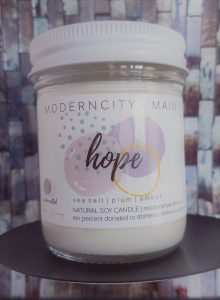 Hope stands as a beacon in the journey of healing, encouraging those in its midst to uncover their true potential and live a life worth celebrating
notes of sea salt, plum, & amber
Unwavering
Our newest candle and wax melt scent created in partnership with local Newark, DE business Modern City + Main
(Available in office for purchase only)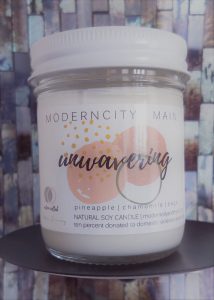 Life is full of storms that will test us and try to break us. Through it all, we must be Unwavering
notes of pineapple, chamomile, sage