~ Dragonfly ~ Guided Meditation, Reiki, & Chakra Balancing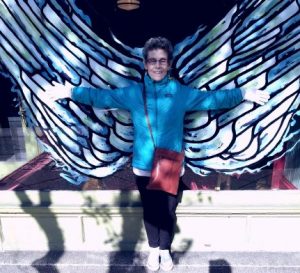 Owned and operated by Mary Brenneman, 'Dragonfly' is a total wellness healing practice inclusive of  Guided Meditation, Reiki, & Tuning Fork Chakra Balancing.
Mary has a long established career spanning over 45 years as a Licensed Social Worker with an M.S.W. and as a Hypnotherapist in the mental health field. Now retired, Mary has transitioned to utilizing her knowledge and skills in a new way by offering her care and compassion through her passion as a Level II Reiki Practitioner. In addition to Reiki, Mary offers guided mediation and chakra balancing to aid her clients in establishing grounded and balanced energy to lead a more healthy and fulfilling quality of life.
Explanation of Services
Reiki
Reiki means Life energy, or force. We are all composed of this energy or life force and when it is out of balance, illness may occur. While laying on a table fully clothed, the practitioner uses her hands either hovered above or placed gently on the client to help balance this life force so healing can occur.
Guided Meditation/Visualization
With the help of the practitioner the client is guided into a state of relaxation to focus on relaxation and pain management. Additional goals for meditation can be set between the client and practitioner to reach the ultimate desired level of balance.
Chakra Balancing with Tuning Forks
Tuning forks create sound waves which research shows all living things respond to. These sound waves are another way to help balance the Chakras or life force contained within every living being.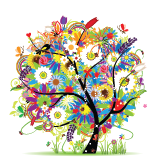 Sessions are available by appointment only.
To schedule with Mary, please call 410-935-6814 or e-mail maryb2@hotmail.com
Cost: $50 per 1-hour session (cash or check only)
Packages: Any 3 sessions for $125 (must be used within 3 months, limited time offer)